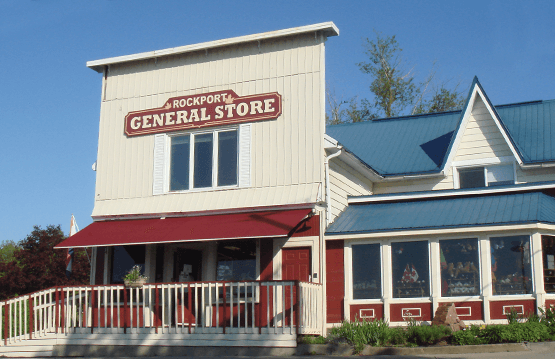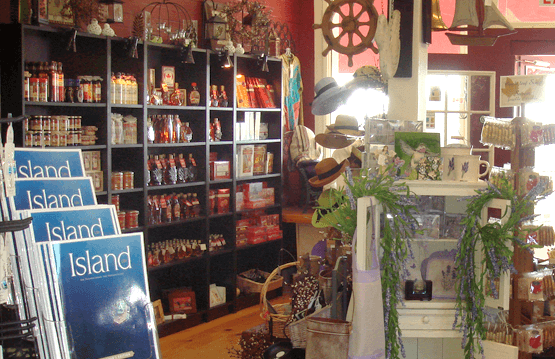 Built in 1905,  the store played a vital role in the day to day life in Rockport. Times have undoubtedly changed and river communities have gone from secluded outskirts to prominent tourist attractions. Today, the store carries unique gift items, handcrafts featuring local artisans, jewelry, handbags, scarves, clothing, specialty food items including the world famous 1000 Islands dressing and maple products.
Be on the lookout for new products arriving this season. You will find a mixture of T-shirts, sweat shirts and hoodies for men and women.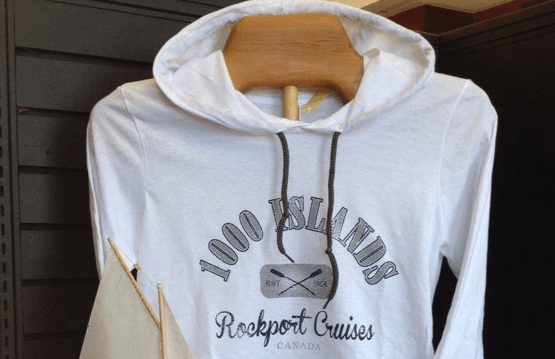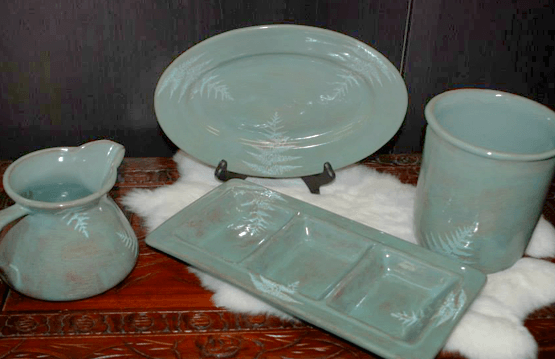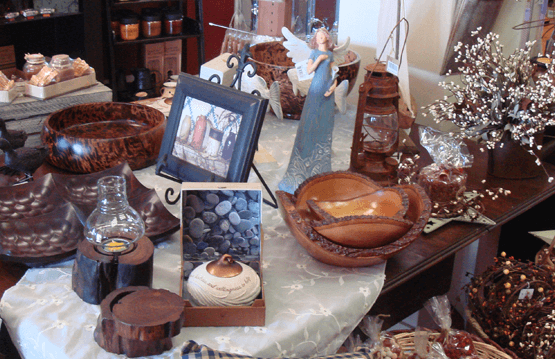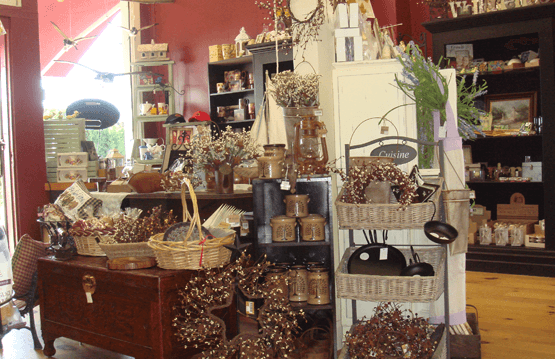 Indulge your sweet tooth with homemade butter tarts or fudge. Enjoy a scooped ice cream cone or freshly brewed coffee or tea on our deck.
For our international visitors wanting to take home a 1000 Islands or Canada souvenir, we have magnets, key chains, coffee mugs, glassware, Canadiana and much more.
Turn your travel moments into memories. You are sure to find the perfect item at the General Store & Gift Shop.
Once you have found the perfect gift or souvenir, be sure to grab a bite to eat. Snacks, specialty coffees and cold drinks are available from our concession stands. If you are looking to dine and enjoy the view a little longer, Cornwall's Pub is bound to have something that will hit the spot.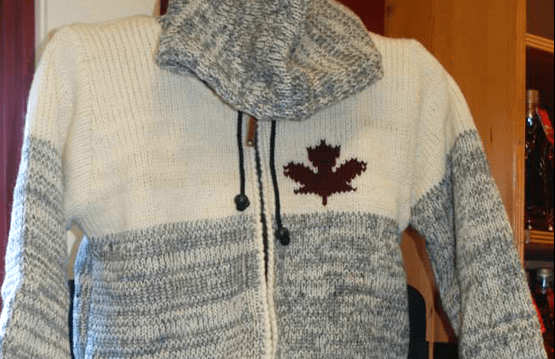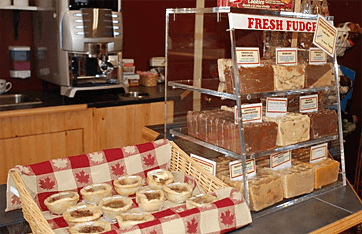 The Boathouse Country Inn offers the perfect historic ambiance and modern amenities, all presented in a relaxed and casual atmosphere in the Heart of the 1000 Islands. Read More

Just a few steps away you will find our historic Cornwall's Pub, where guests can enjoy lunch or dinner on the patio or the cozy pub while the cares of the world seem to melt away. Read More