Along the Waterfront Trail
This newly repaved path offers gentle hills popular for cycling, walking or in-line skating. As you ride along the Waterfront Trail you will find the charming village of Rockport, located on a crescent on the south side of the parkway, in the heart of the 1000 Islands. Rockport is a popular tourist stop and home to Rockport Cruises. The village has three restaurants, a gift shop, fast food stands, a motel, and two 100-year old churches.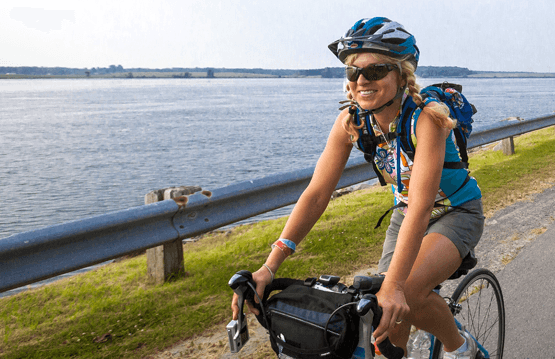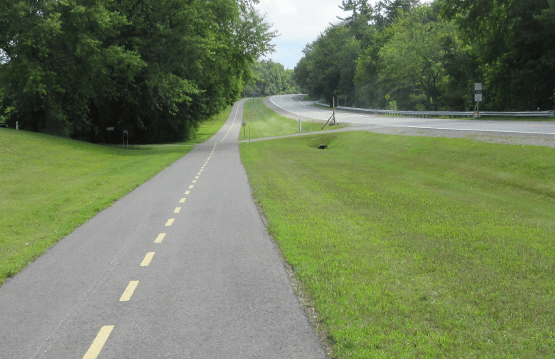 Rockport is roughly at the half way point for anyone riding the entire length of the path, so it is a convenient place to stop, if only to check out the goings-on, to grab a bite to eat, buy some bottled water or other beverages, and generally stretch your legs. Rockport Cruises provides transportation to Boldt Castle in addition to its one hour Heart of the Islands tour, two hour Palaces & Palisades cruise, lunch and sunset dinner cruises, and themed cruises.
Our restaurants offer fantastic views of the St. Lawrence River while you are sipping a cold beverage on the patios. There may even be live music playing in Cornwall's Pub. Need to walk around a bit? Ask anyone for a map of the historic walking tour of the Village of Rockport. Exhausted after your ride? See if the Boathouse Country Inn has a room available for the night. Coming with a group? Our Bunkhouse, with a full kitchen, can sleep up to 16.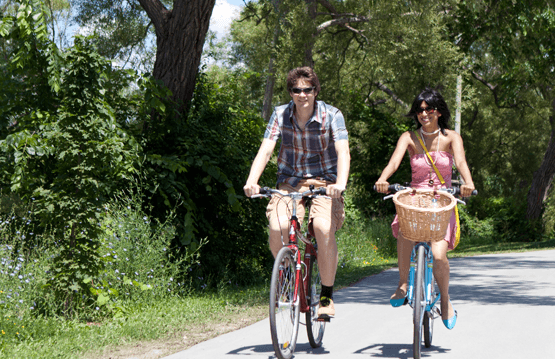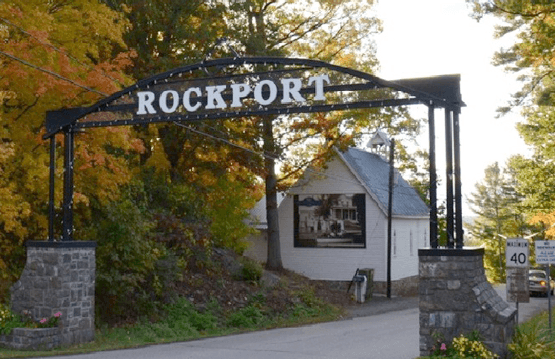 The Boathouse Country Inn offers the perfect historic ambiance and modern amenities, all presented in a relaxed and casual atmosphere in the Heart of the 1000 Islands. Read More

Just a few steps away you will find our historic Cornwall's Pub, where guests can enjoy lunch or dinner on the patio or the cozy pub while the cares of the world seem to melt away. Read More
Book Your Cruise Today!
We cannot confirm online reservations if made less than 48 hours prior to cruise time. Please call our office direct. Thank You!
Schedule is subject to change without notice.