Island View Waterfront Restaurant (Opening Mid-May for Group Tours Only)
The Island View Restaurant offers a daily plated lunch menu for our group tours only.  We suggest Cornwall's Pub & Eatery for a relaxed lunch or dinner atmosphere.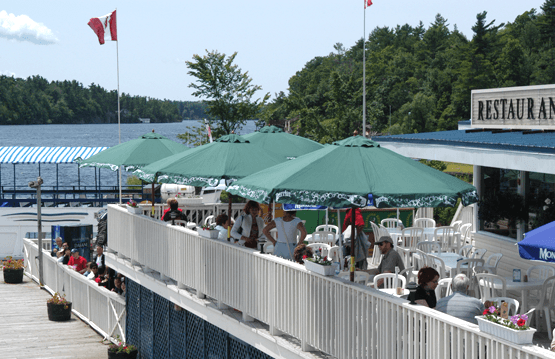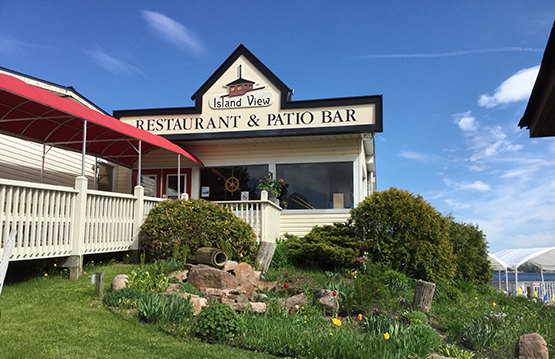 Just steps away you can indulge in lunch or dinner at Cornwall's Pub & Patio. Guests can enjoy casual cuisine in a relaxed atmosphere while enjoying magnificent views of the St. Lawrence River.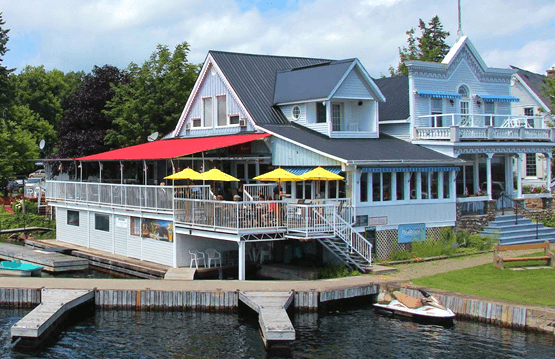 Just a few steps away you will find our historic Cornwall's Pub where guests can enjoy lunch or dinner on the patio or the cozy pub while the cares of the world seem to melt away.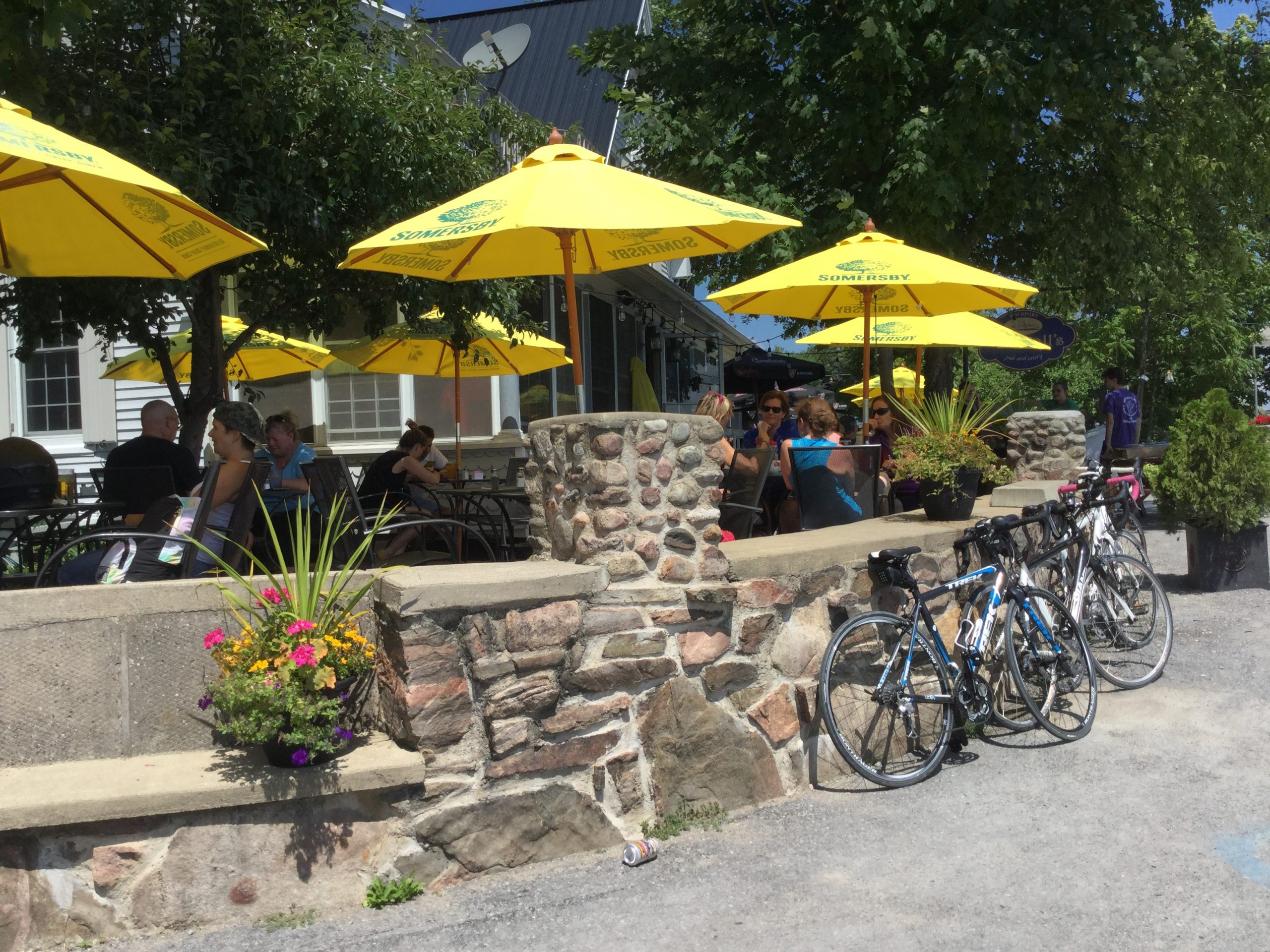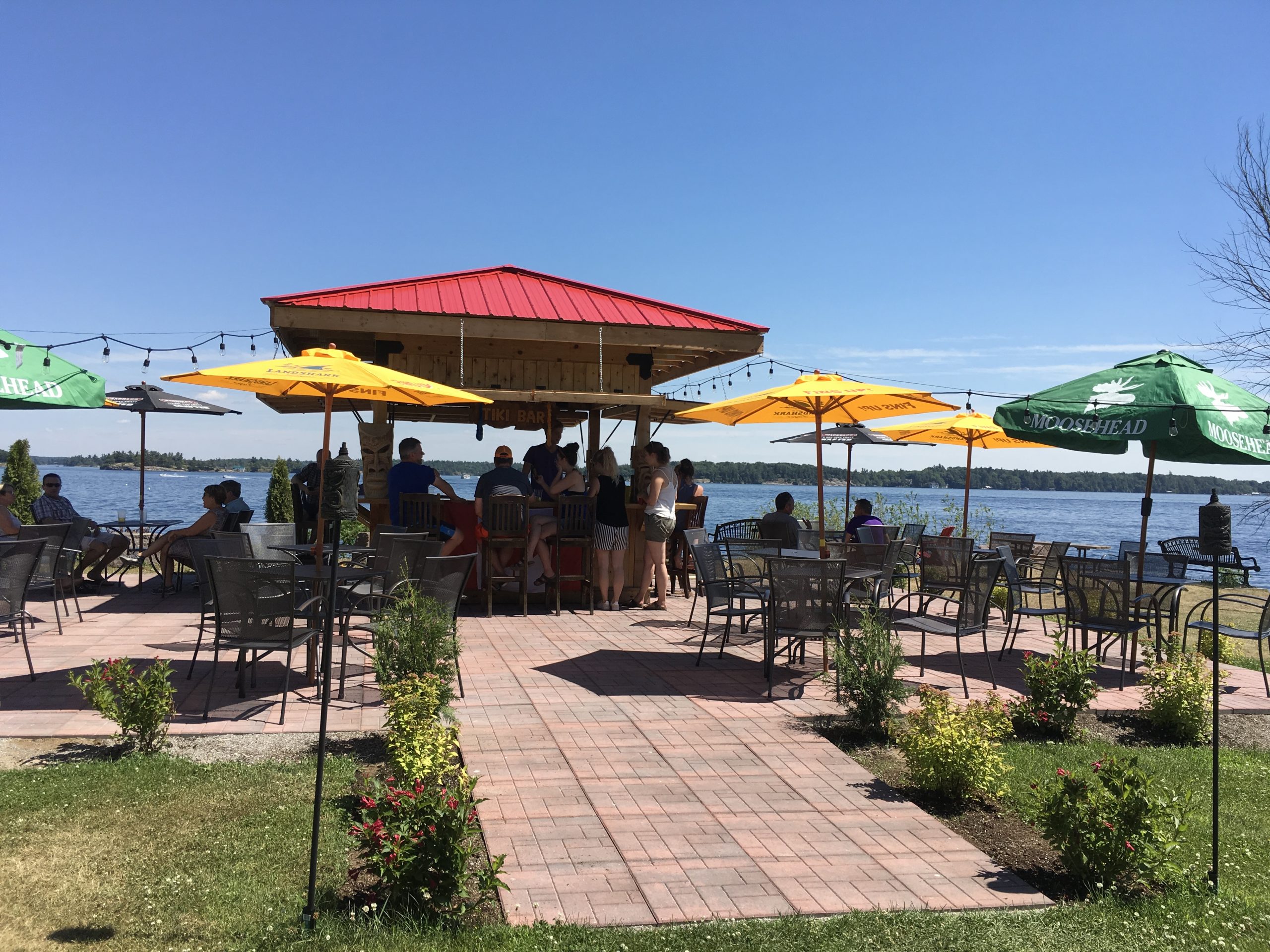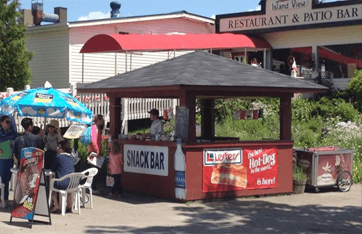 Snack Bar
Looking for a light snack? Visit our Snack Bar for the best hot dogs in the 1000 Islands. BBQ Hot Dogs & Sausages, Sandwiches, Ice Cream, Potato Chips, Cold Beverages.
Rockport General Store Snacks
The Rockport General Store also has ice cream, some great specialty coffees, cold drinks, candy and chip products.