Experience the panoramic views of the majestic St. Lawrence River in the beautiful 1000 Islands aboard our two-hour non-stop cruise.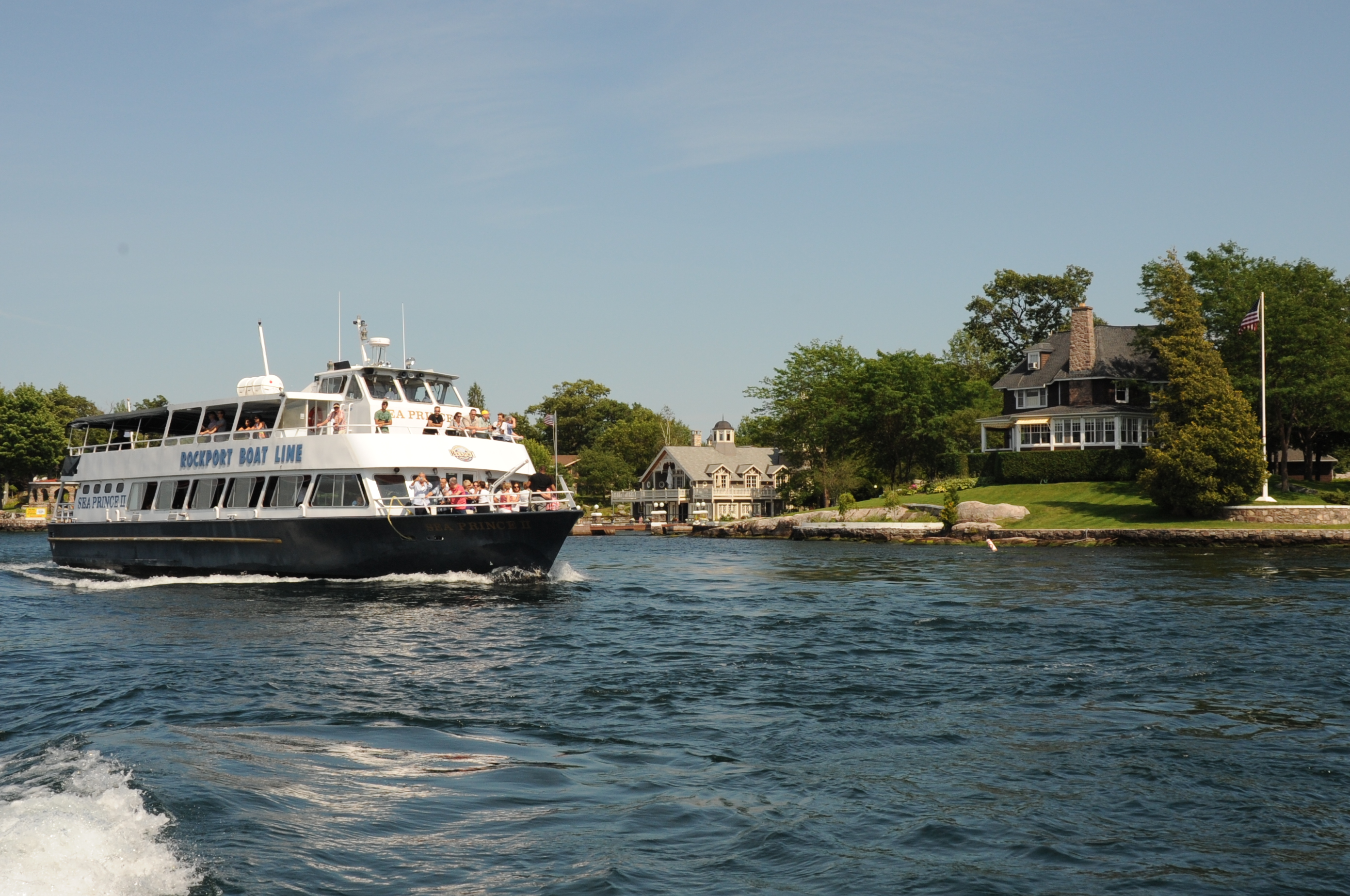 This cruise features the Canadian Palisades where a statue of St. Lawrence watches over the river that bears his name. Sail under the 1000 Islands International Bridge and discover a stretch of cottage country called Millionaire's Row. Cruise around magnificent Boldt Castle, built as a tribute to George Boldt's wife who tragically passed away before construction was completed.
Watch for Zavikon Island, Casablanca on Cherry Island, a grand estate built in 1892 as well as many other beautiful homes in this photographer's paradise.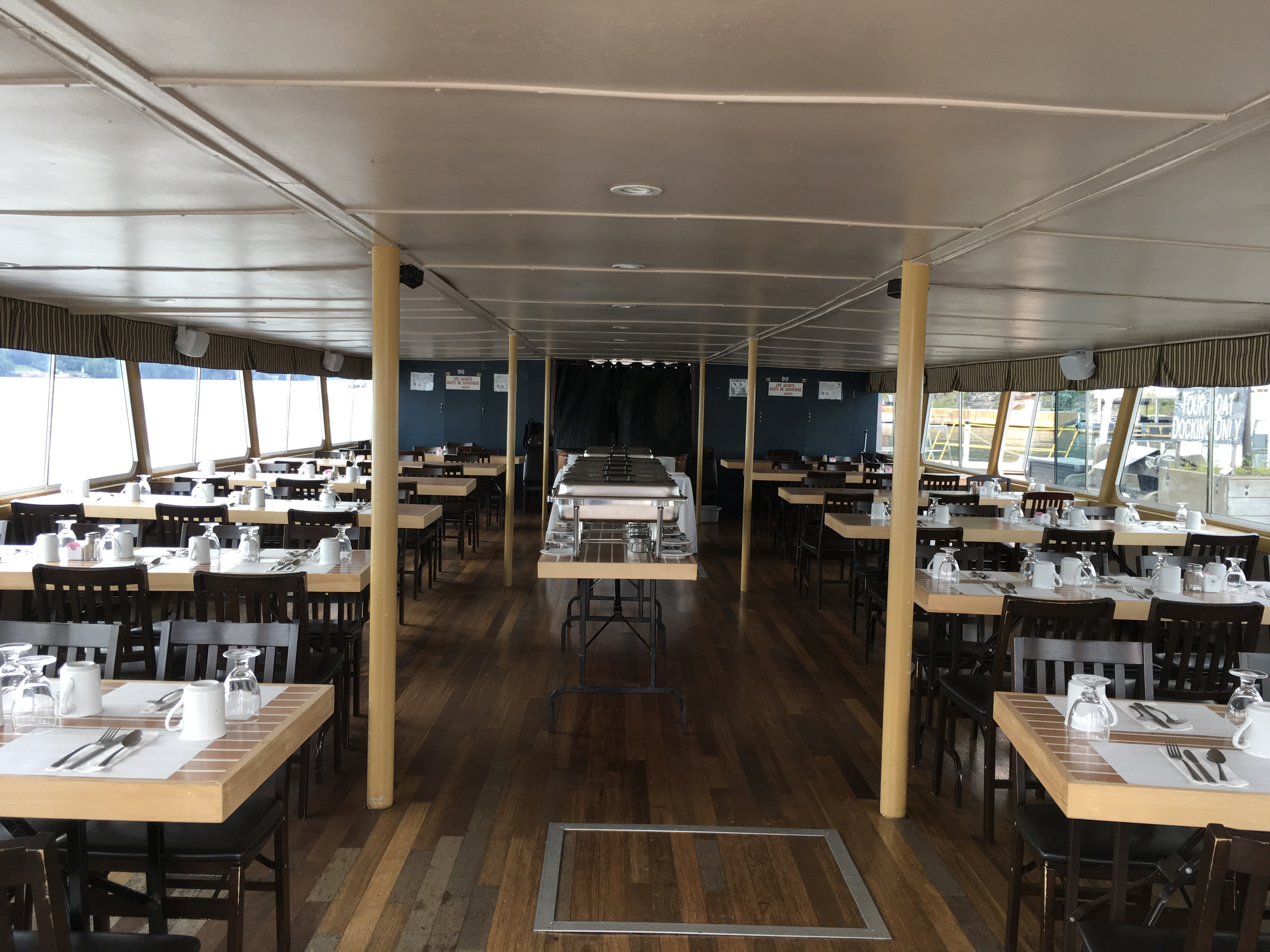 Please note: This cruise does not stop at Boldt Castle. Passports are not required.
Country Lunch Buffet Menu
Fresh Mixed Greens
Edamame Vegetable Salad
Country Coleslaw
Fresh Rolls & Butter
Roast Beef & Gravy
Mashed Potatoes
Salmon in Dill Sauce
Rice Pilaf
Seasonal Vegetables
Spinach & Cheese Tortellini in Tomato Alfredo Sauce
Carrot Cake
Coffee & Tea
We offer a fully licensed bar.
Rates and Menu are subject to change without notice.
Please arrive 1 hour prior to departure.
This cruise has limited wheelchair accessibility. Washrooms on our boats have limited accessibility.
2021 Schedule
Due to COVID 19 this cruise is not available for the 2021 season.
Enjoy the river view while dining at the Island View or Cornwall's Pub on the Patio!
Advance reservations and pre-payment are required for this cruise. Reservations are not confirmed until payment has been received. Reserved communal seating.
Book Your Cruise Today!
We cannot confirm online reservations if made less than 48 hours prior to cruise time. Please call our office direct. Thank You!
Schedule is subject to change without notice.