Join the Rockport Boat Line team!
We are a dedicated group of individuals with outstanding customer service as our number one goal.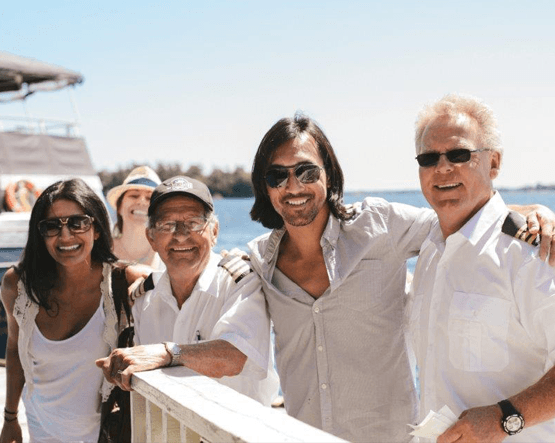 We seek candidates who are team-oriented, and who have a positive outlook and friendly, outgoing nature. If you are an energetic, reliable individual with an excellent track record in customer service, we look forward to hearing from you!
We are accepting resumes for the following positions:
Restaurants: Banquet servers, servers & bartenders, concession stand attendants, kitchen prep workers, line cooks, buffet cooks, dishwashers (Island View, Boathouse Restaurant & Cornwall's Pub)
General Store: Sales associates
Ticket Office: Sales agent & parking lot attendants
Marine: Deckhands (Marine candidates must be 18 years of age and have valid passport to travel to the United States)
Mates, Engineers & Captains
Office: Receptionist/reservation agent
Boathouse Country Inn: Front Desk Manager, Housekeepers & Cleaners, Dock & Parking Attendants
Grounds: Maintenance/carpenter
Resumes may be faxed to: (613) 659-2000 or emailed using the form on this page.